The right packaging for every medicine
The first layer of packaging around the medicine is called the primary packaging. Its purpose is to ensure the quality of the product and to distribute the medicine in individual doses. Think blister packs, vials or pouches. Secondary packaging and labels also play a crucial role. After all, they should contain all the information a patient needs to use the medicine correctly. In addition, they protect the medicine during transport and storage. And there is more, as packaging can even help prevent counterfeiting and other forms of cheating.
Want to know more about our expertise in packaging equipment?
Packaging & labelling - Advipro @ your service
Management & approval of artwork
Process validation
Change control, including variations
Compliance
Development of procedures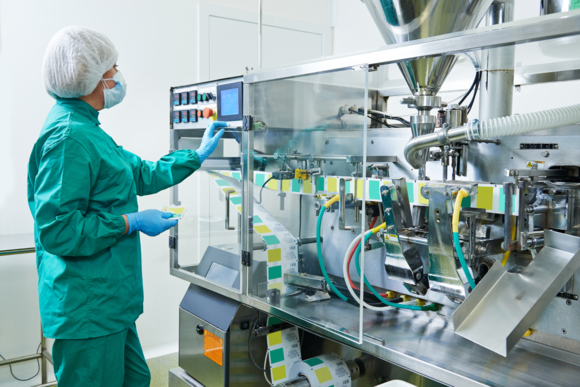 Seek assistance in the day-to-day management of packaging & labelling processes.