Scaling up the production
During the development of a new drug, the production process is scaled up step by step. First to run consecutive clinical trials (with increasing participant numbers) and then to meet commercial demand. In doing so, it is often necessary to relocate the production, for example from an in-house R&D lab to a Contract Development and Manufacturing Organisation (CDMO) or to another CDMO with greater production capacity.
Technology transfer is the formal and documented process by which experts transfer the knowledge about the product and the production process from one facility to another. A successful technology transfer requires a comprehensive team of people with different expertise, such as Subject Matter Experts (SME), process engineers and quality managers. Of course, the receiving facility needs to validate the transferred production process, Advipro helps you with that too.
Production scale-up & technology transfer - Advipro @ your service
Operational support in organising the product scale-up and/or technology transfers
Planning
Setting up experiments
Conducting risk analyses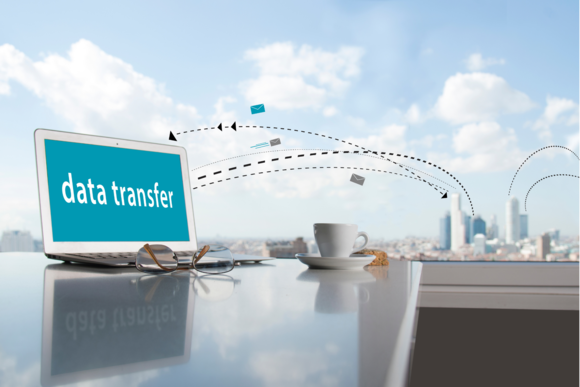 Need assistance with validation activities?
Find out more about technology transfer of validated processes