Minimising risks
Within the world of GMP (GxP), risk analyses are a standard component. All GMP processes and linked processes are subjected to analyses of:
The risk
The seriousness of the risk
The frequency of the risk
There are several risk analysis methods, including the FMEA (Failure Mode & Effects Analysis), which we conduct in a very structured way at Advipro. The necessary documentation and actions are also provided to reduce the risk to an acceptable level. A multidisciplinary team gathers input to approach all aspects of risk.
In the new regulations (e.g. Eudralex Vol. 4, Annex 1 implementation August 2023), conducting risk analyses and managing risks is discussed in detail. It is a regular point of review during inspections by regulatory bodies.
Risk analysis - Advipro @ your service
Conducting risk analysis studies
Implementing actions after risk analysis
Writing risk analysis procedures and documentation
Risk analysis methods training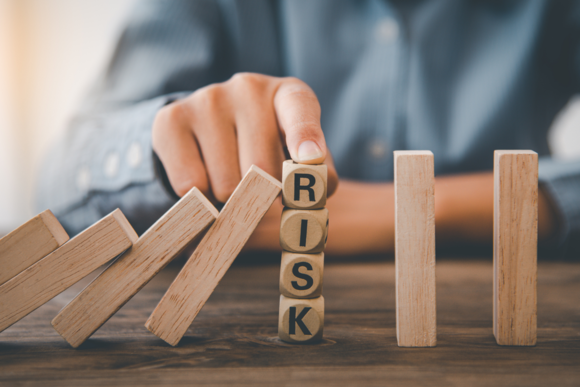 Leave the risk analysis of your pharmaceutical company to experts.