Back to services
Mobile Validation Experts (MoVE)
A team that analyses, tests and validates processes, areas and labs within the pharmaceutical sector. Meet our MoVE Team.
What does the MoVE team do?
Advipro's MoVE team tests controlled environments and GMP-critical facilities. Specifically, they test whether cleanrooms, operating rooms, production facilities and more conform to the customer's predefined (legal) requirements, think FDA, EU, ISO and PIC/s. To do so, they use accurate, calibrated measuring equipment. We distinguish ourselves by providing solutions and making recommendations according to approved processes.
All Advipro services are ISO 9001:2015 certified: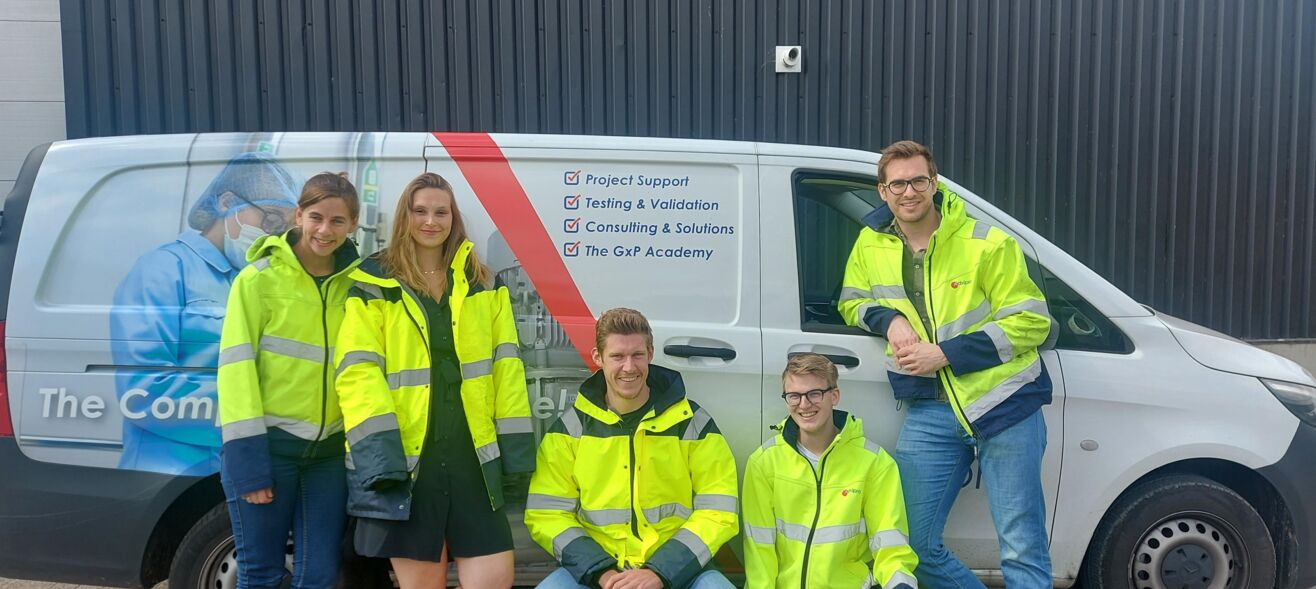 Cleanroom validation tests
Our MoVE team performs testing in class A, B, C and D cleanrooms according to the current standard (ISO 14644 and GMP Annex 1). Depending on the cleanroom class, different tests can be performed.
Pressure
Flow/air changes
Air speed
Filter integrity
Particle counts
Recovery
Microbial sampling
Light & sound
Flowbank

Testing of different types of flow cabinets - always according to current standards (ISO 12469 & GMP Annex 1)

Biosecurity benches (Type I, II & III) & isolators
LAF cabinets
Powder extraction cabinets
Fume hoods

Performance of different tests depending on the type of flow cabinet

Measuring the differential pressure across a HEPA filter
Integrity check of HEPA filter using particle counter/photometer
Particle count
Air velocity measurement (inflow and downflow measurement)
Calibrations
Equipment is subject to several regulations and standards, such as FDA, GMP and ISO. These, in turn, require strict adherence to periodic calibration cycles with accompanying calibration certificates. Proof of calibration of your critical instruments is also an important criterion in inspections. Our MoVE team to the rescue. Because our experts perform on-site or in-house calibrations on critical instruments, always with accurate, calibrated reference standards.
Mappings
Temperature and humidity mappings in rooms where cGxP-critical products subjected to conditioned conditions are stored, among others. That's one of the specialities of our MoVE team. Mappings are required for both new and existing areas when their use, layout or cooling or heating system is changed.
Our experts perform all measurements with highly accurate, calibrated measuring equipment and Advipro procedures are always in line with current standards.
Temperature and relative humidity
VHP measurements
ULT freezers
Smoke studies & flow patterns
Nathan Decoster
Associate Business Manager
Xenia Declercq
Senior Validation Engineer
Achille Thys
Validation Engineer
Silke Janssen
Validation Engineer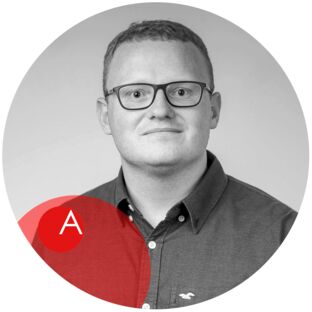 Joris Brokken
Validation Engineer
Nicolas Goossens
Validation Engineer
Hanne De wael
Validation Engineer
Looking for a team to test and validate processes, areas and labs?
Advipro's MoVE team has the necessary expertise.
We mainly provide support in the following areas: